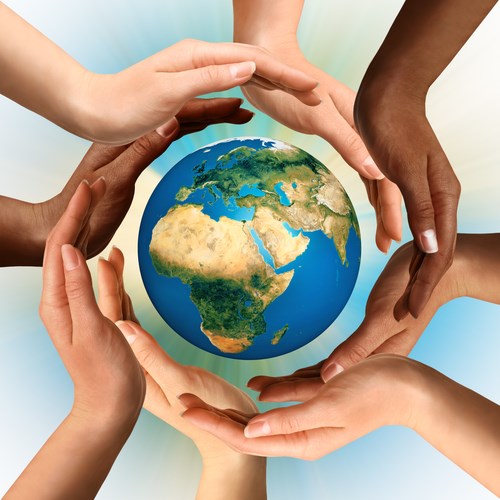 Introduction of Glotrans
Global Logistics and Transport Limited Company, trading name is Glotrans, is an enterprise operating in the field of forwarding and transportation. With more than 10 years of establishment and development, Glotrans has now established a system of 9 offices spread across the country along with a wide network throughout Vietnam and a system of agents in more than 150 countries and territories, allowing we ship goods to anywhere in the world. We provide customers with all total logistics solutions from international freight forwarding, customs, warehousing, inland transportation and distribution. Experienced and enthusiastic staff with extensive specialized knowledge are always ready to bring international standard services, reasonable and optimal costs for the diverse needs of customers.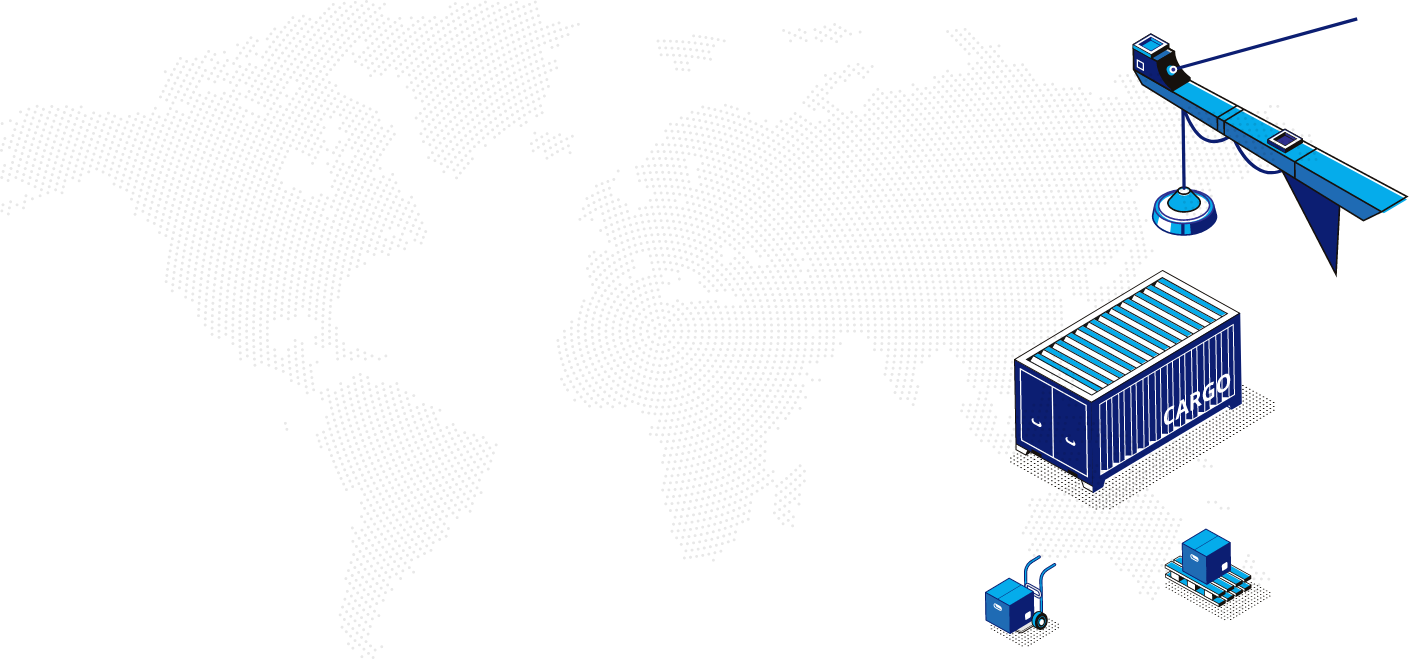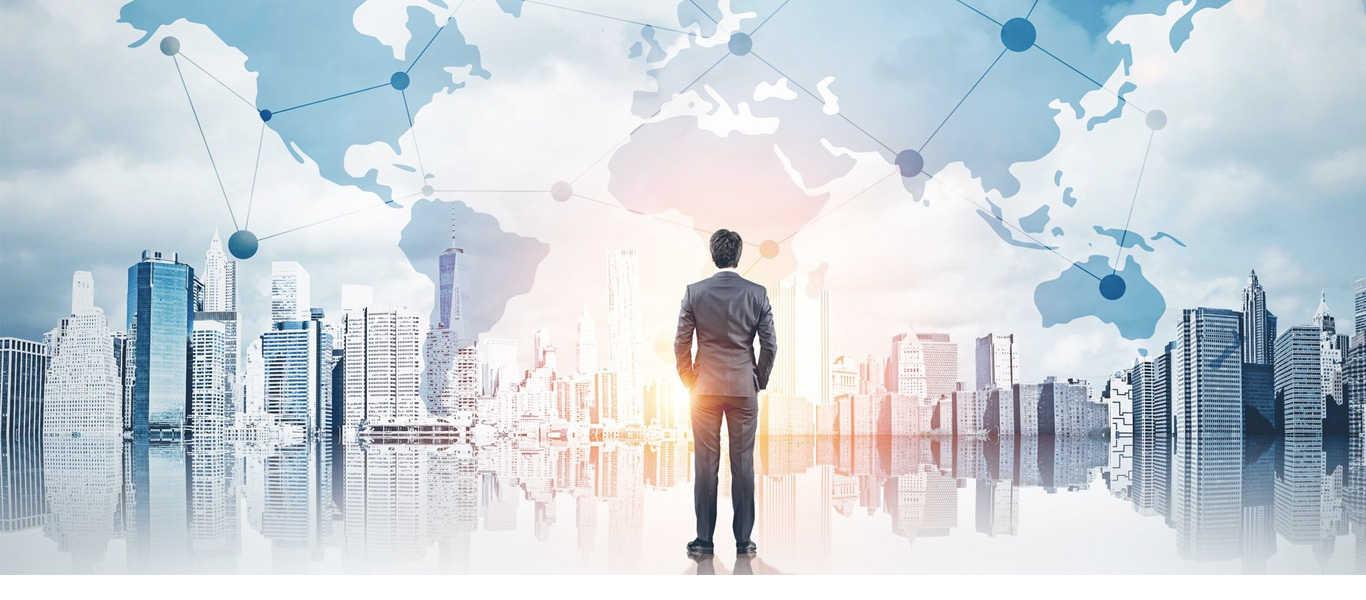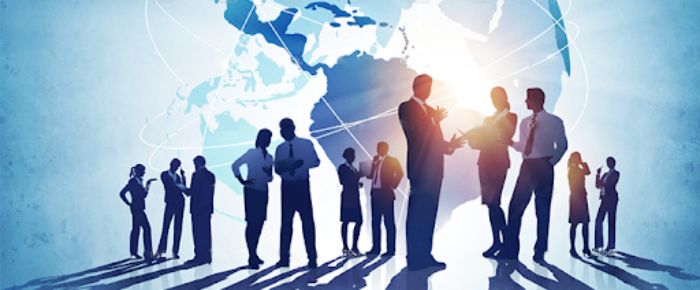 Vision - Mission - Values
Vision
Our vision is to establish Glotrans as the leader in providing creative logistics solutions that consistently exceed our customers' expectations.
Mision
Glotrans is the most valuable link in our client's supply chain through positioning the right products, at the right place, at the right price, at the right time, in the right condition.
Values
We share strong values of mutual respect, quality consciousness, management involvement and transparency.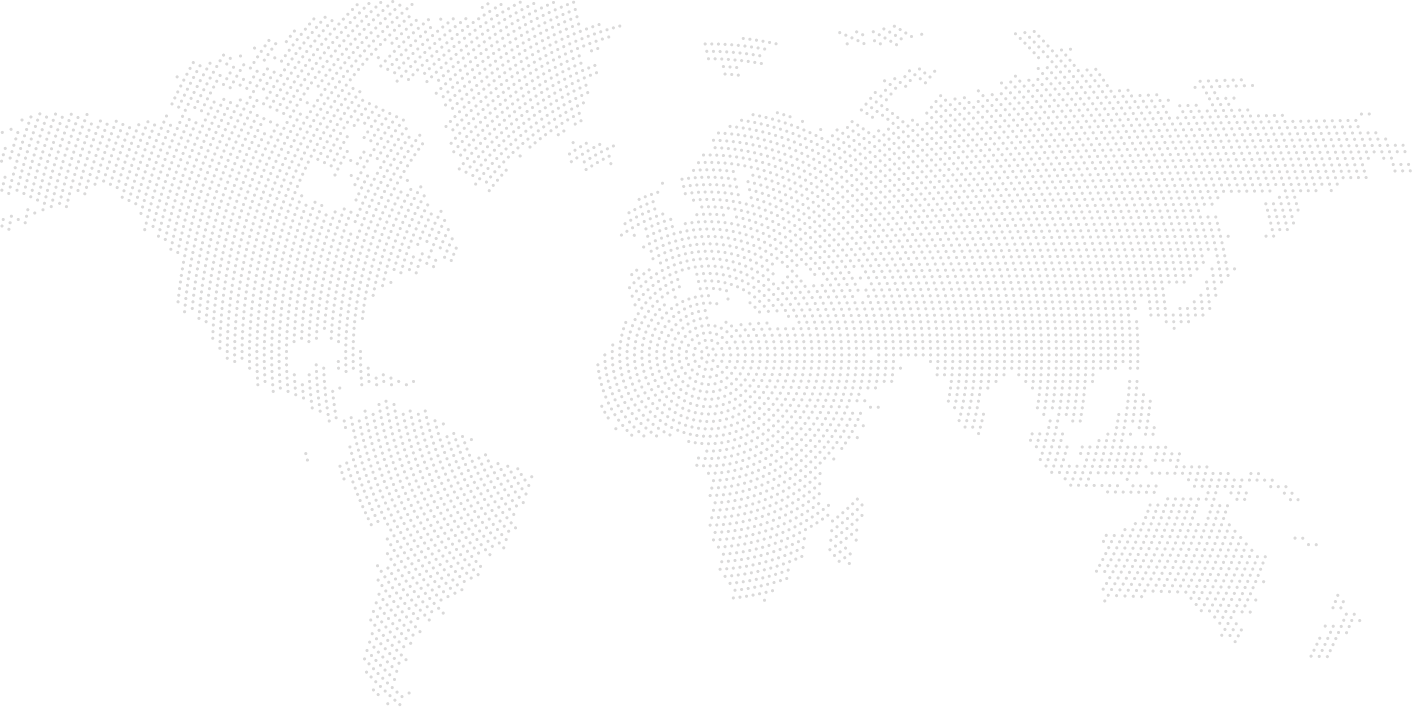 CUSTOMERS' FEELINGS ABOUT GLOTRANS
As a manufacturing business, we are always concerned about the progress of shipments. Glotrans is a partner that has been with us for many years. The staff here work very seriously, are also very friendly and enthusiastic. I am very satisfied with the service of Glotrans Company, especially the timely information update, quick email response. I hope the cooperation between the two companies will become stronger and stronger. Wish Glotrans will develop more.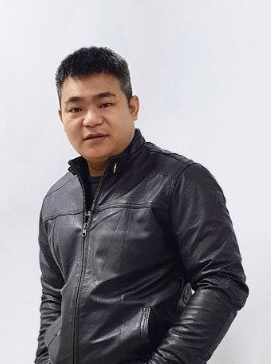 Mr. Bui Huu Thang - Import/export department
REGENT GARMENT FACTORY LIMITED
Glotrans is one of the partners that provides good, safe services, enthusiastic and fast shipping solutions consulting, competitive rates. For companies that produce and export in large quantities every year like CONSTANTIA Vietnam, we believe that Glotrans is a trusted and long-term cooperation partner. We will continue to support and use Glotrans's services!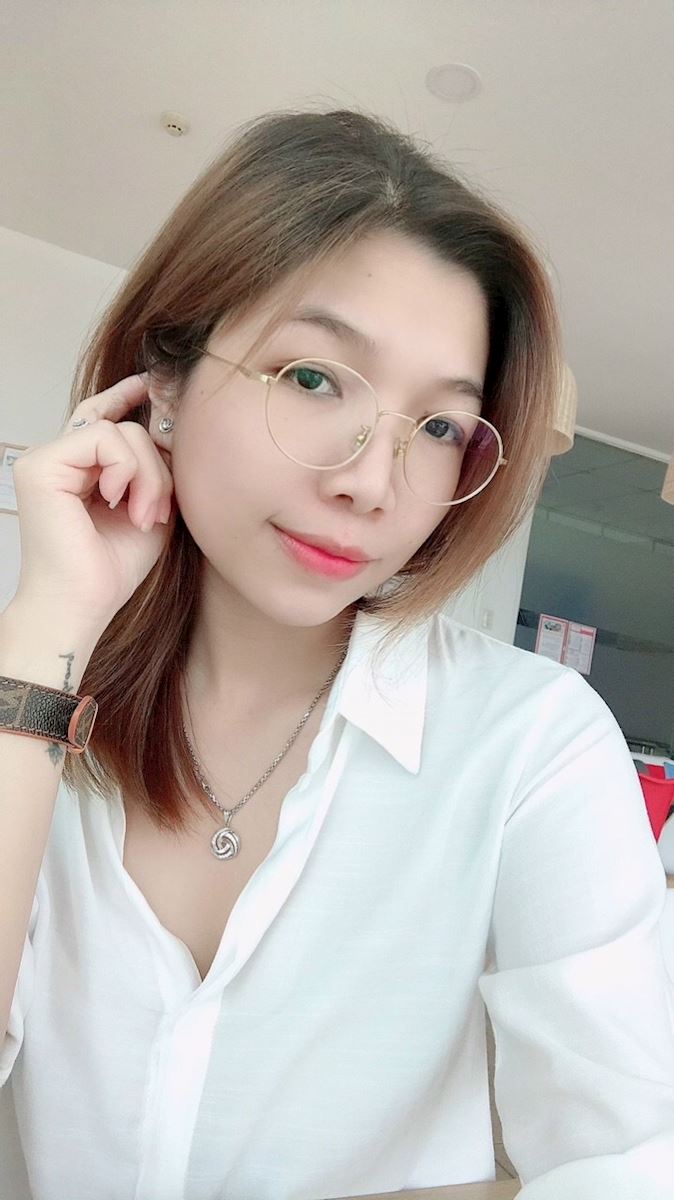 Ms. Phan Thi Ngoc Tram - Import/export department
CONSTANTIA VIETNAM MANUFACTURING LIMITED LIABILITY COMPANY
For TCO, Glotrans is a reputable partner in the shipping industry that has accompanied TCO for many years. The staff here work extremely seriously, are also very friendly and enthusiastic, always supporting partners in all cases.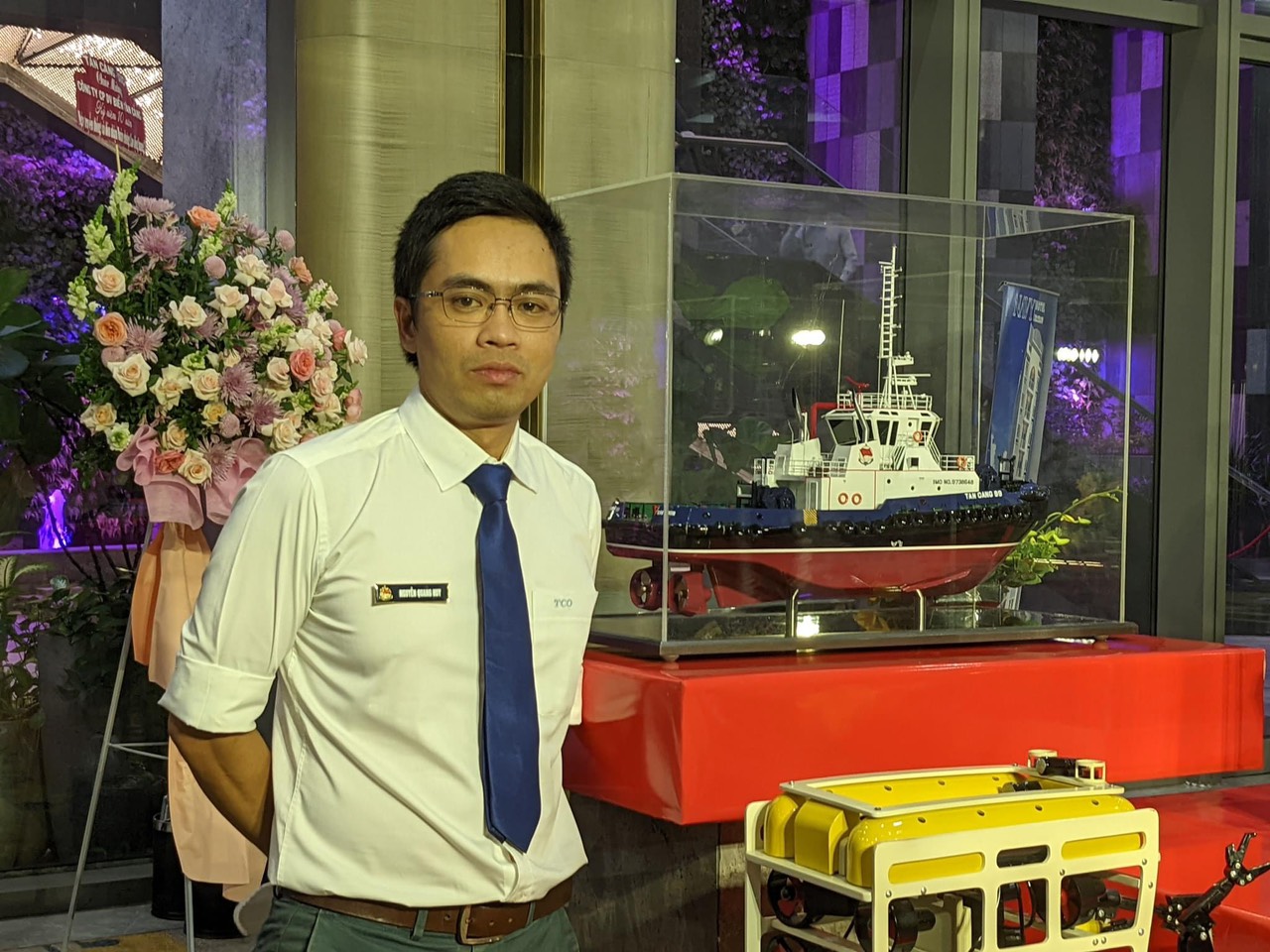 Mr. Nguyen Quang Huy - Technical material department
TAN CANG OFFSHORE SERVICES JSC. (TCO)
After a long time working with Glotrans, we found that Glotrans works very well, delivers shipments on schedule, updates regularly and accurately. In addition, in case of shipment problems, you are always enthusiastic and thoughtful support. Therefore, we feel very confident and will support Glotrans in the near future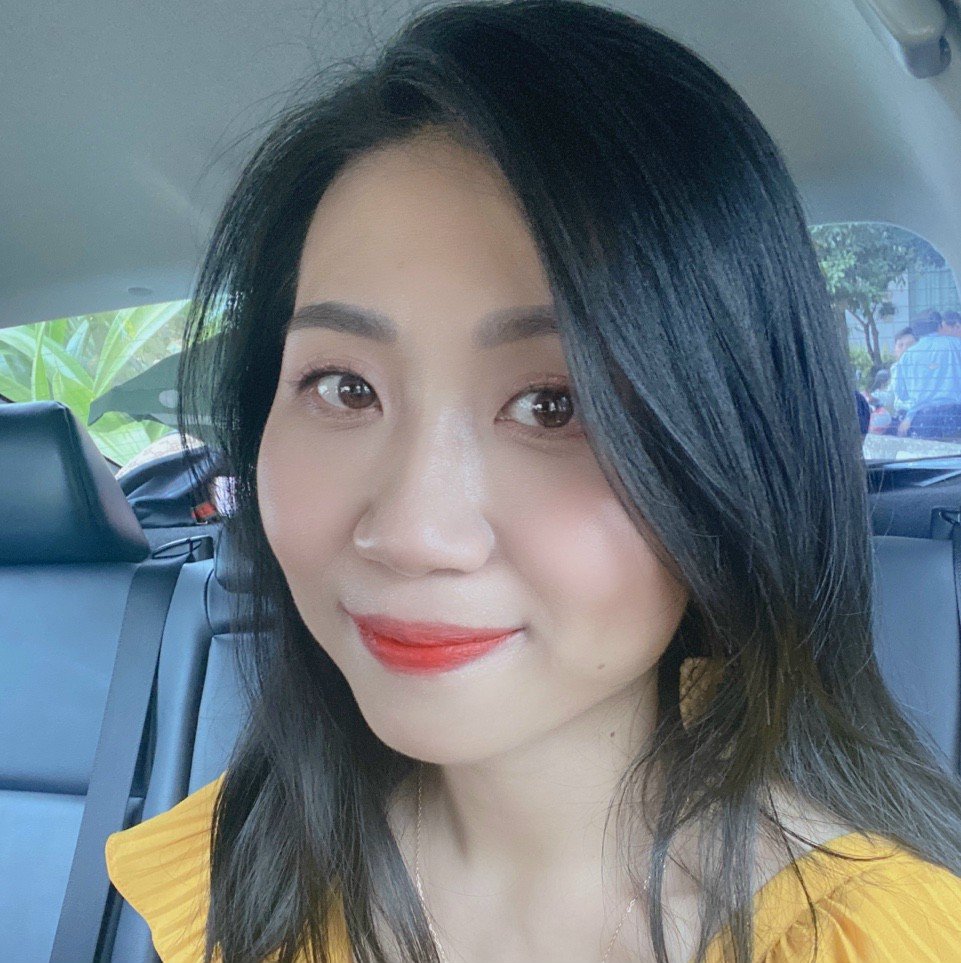 Ms. Nguyen Hang - Import/export department
Currently, I feel satisfied with the quality of your company's service, I hope Glotrans will increasingly promote your strengths to develop more and more and bring the best quality service experience to customers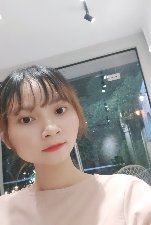 Ms. Huong - Import/export department
EVER GROWTH (VIET NAM) CO.,LTD