Supply service and shipping agent
Whether you are a ship owner or a ship operator, Glotrans fully understands how to fulfill all customer requirements. Our goal is to ensure the ship is cleared quickly and best protect the interests of our partners.
Our strength is not only the quality of our services, but also our good relationships with stakeholders and regulatory authorities. That's why captains and ship owners can have complete peace of mind when we take care of ships, maintain ships, service boats and solve all problems that arise during the ship's stay in Vietnam.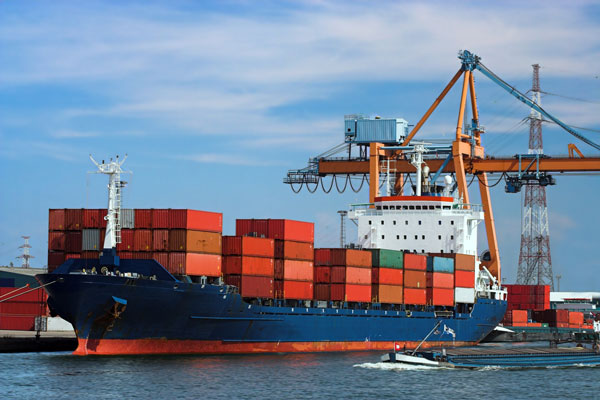 Moreover, with a system of offices stretching across the country, Glotrans confidently provides ship agency and supply services at seaports across the country with synchronous quality.
Details of shipping agency services that we can provide to customers:
- Notify the status of channels, berths, capacity to release ships, estimated port charges to the trustee before the ship arrives
- Arrange procedures for ships to enter and exit the seaport, arrange pilots, berths, arrange cargo handling operations.
- Arrange fresh water supply service for ships.
- Repairing ships, repairing containers with reasonable and competitive costs.
- Chartering brokerage and information consulting services.