Consolidation
Transporting goods is an important step for manufacturers, distributing goods to the market. However, in reality, there is not always enough cargo to export one container (FCL); Since then, Glotrans exploits retail consolidation service to bring optimal efficiency to manufacturers, while ensuring a fixed time and frequency, helping customers to take initiative in production time and plan.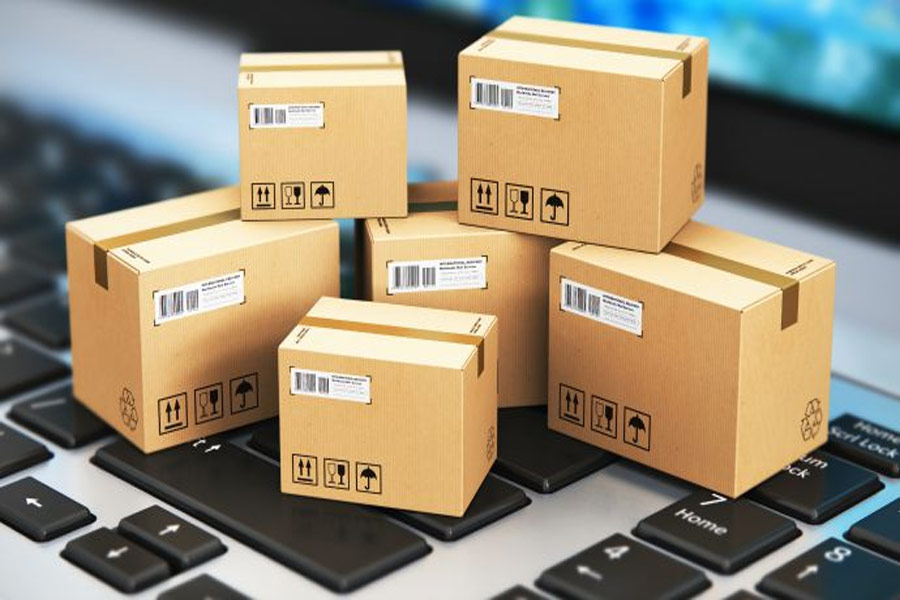 As a consolidator (Consolidator), Glotrans, together with a system of agents, is a prestigious partner in the world providing direct import and export retail transportation services between Vietnam's main ports and international ports. main ports in Asia (Japan, Korea, China, Hong Kong, Singapore, Taiwan, Indonesia, Philippines...), Europe (Germany, Netherlands, Belgium, UK, France, Italy, Spain... ), Australia, United States and vice versa.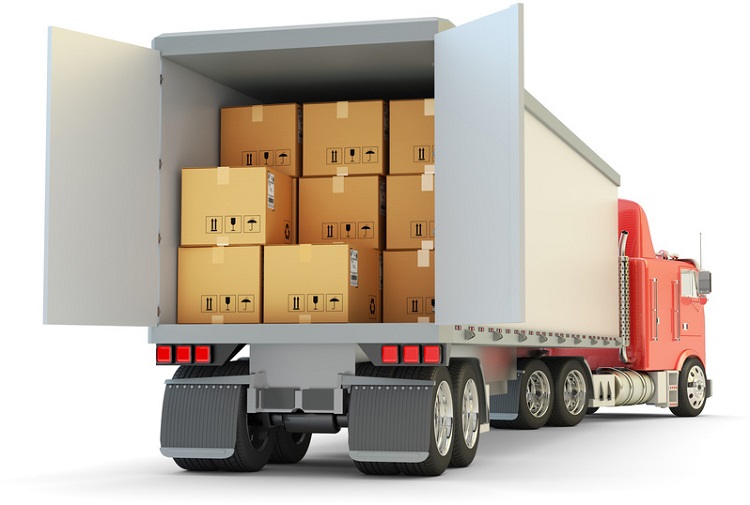 Consolidation and retail operations are an important service in Glotrans' products and services, providing more flexible and efficient freight solutions to meet the diverse needs of customers. .