Cargo insurance service
Transported cargo insurance is insurance for external risks causing loss of or physical damage to the insured goods, occurring during transit (and/or temporary storage during transit). transportation) is carried out by any means of transport, within the territory of Vietnam or on a worldwide scale. Therefore, for every business operating in the field of import and export, cargo insurance is one of the top priorities.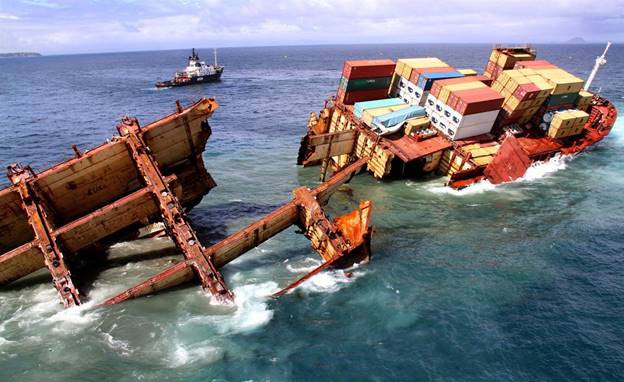 Cargo insurance is extremely important, especially for large, high-value orders. When the goods are transported far away, it means that you will not know what the condition of the goods will be. Therefore, in any event, cargo insurance is the optimal solution to minimize damage. In addition, when import and export goods face risks, the parties involved will be helped by the insurance company and Glotrans' legal team when there is a dispute with the related parties.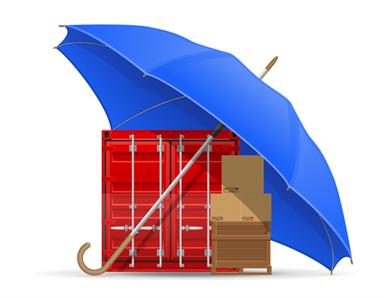 At Glotrans, we are ready to provide import and export cargo insurance in accordance with incoterms, trade practices and international insurance. Depending on business needs and financial budget, businesses can choose from diversified and flexible design insurance product packages, ensuring to meet all business requirements at the most reasonable prices.