Multimodal transport service
Multimodal transport, also known as combined transport, is a method of transporting goods that effectively combines different modes of transport, transporting goods by at least two modes such as sea transport – air – road, air – sea – rail – road… or a combination of all these modes as appropriate, on the basis of a translation contract multimodal transport service from a point in one country to a designated point in another country for delivery.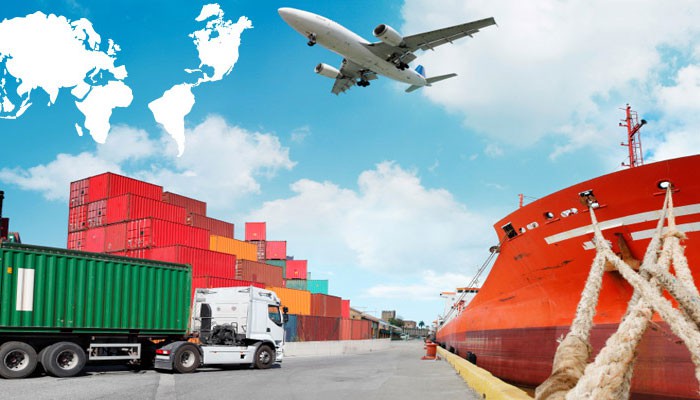 Multimodal transport aims to ensure fastest delivery times, minimize storage costs and control costs. With a team of experienced and enthusiastic staff, offices across the country and a network of agents spread over more than 150 countries and territories, Glotrans will advise and help customers choose the type of product. The most suitable form of multimodal transport service, the fastest transit time, the most reasonable cost and the safest guarantee of goods.