Express
Express is gradually becoming popular service format in today's life. With the explosion of e-commerce, express delivery has even more "conditions" to develop more sublime. Express contributes to promoting trade of the economy, ensuring the product flow is operated quickly and continuously.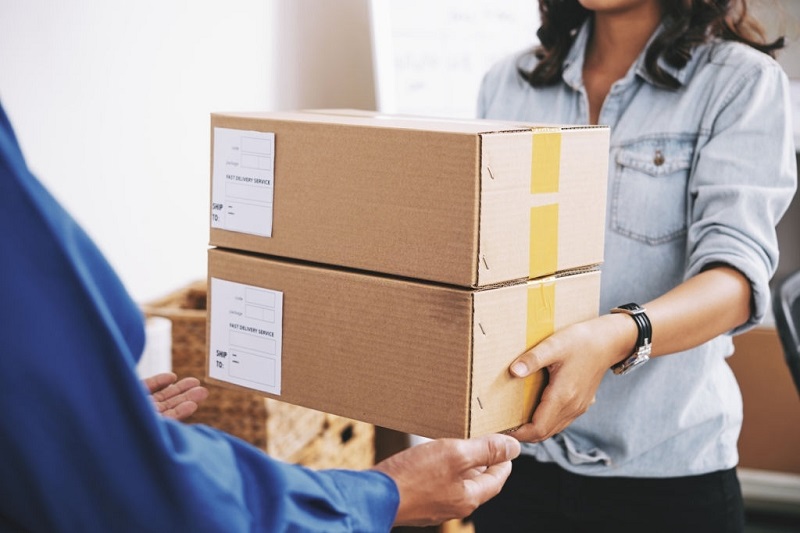 With the goal of carrying out the task of improving competitiveness, aiming at professional activities for freight services, the best experience for customers, Glotrans successfully talked and contracted to work as an agent. of the world's leading and reputable courier companies such as Fedex, DHL, offering express delivery services, freight, services, events, documents.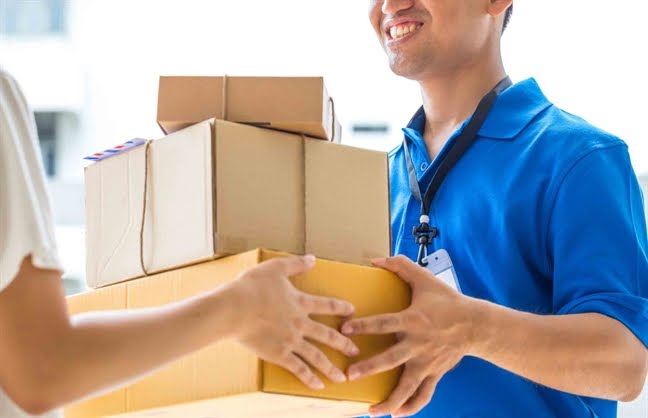 Becoming a courier agent has confirmed Glotrans's service capacity and ability to quickly grasp market needs; helping businesses expand their areas of activity, provide more quality services to customers, and enhance Glotrans's competitiveness.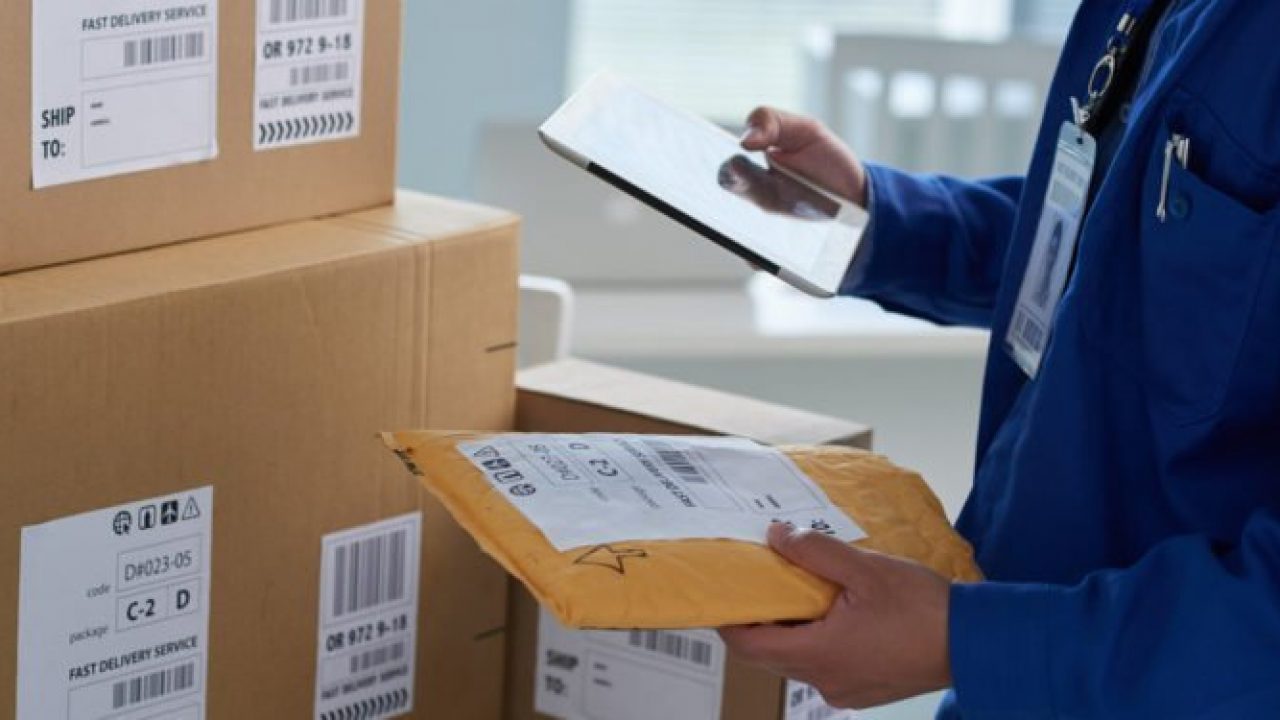 Along with a nationwide office system, Glotrans will take full advantage of the system, providing a variety of delivery options to suit each customer's specific requirements.