Customs Clearance Services
In today's import/export world, customs services are more important than ever. With new regulations and requirements being implemented almost daily, you need a company on your side that knows your business almost as well as they know their own. Glotrans. operate as an extension of your company, understanding how to make the pieces fit together. We don't ask you to change your procedure to fit our style, we tailor-make our service to fit together with yours. We have experts on staff to assist with rulings, shipping regulations, changes in Vietnam customs procedures and shipping worldwide.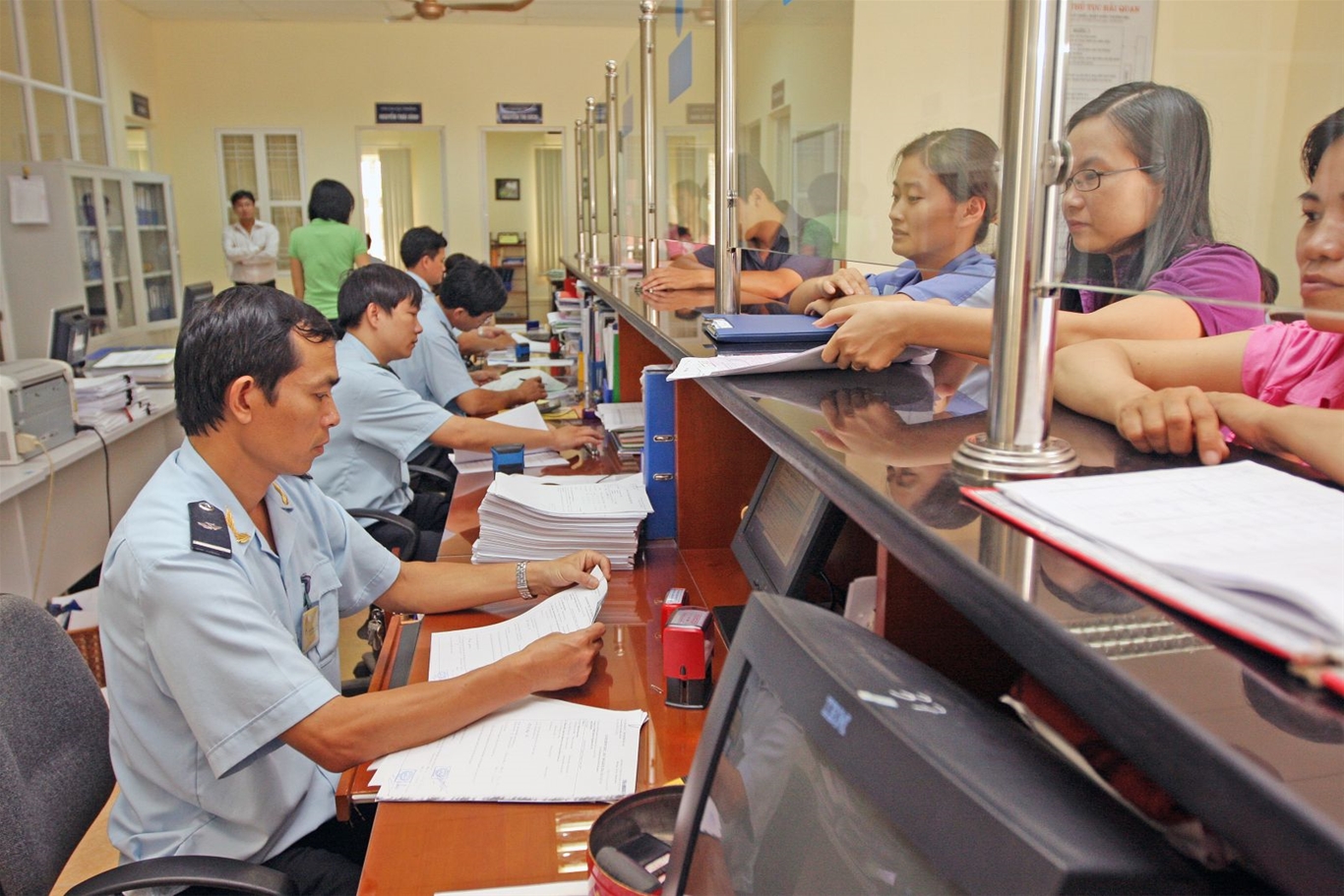 Our services
+ Import/export customs clearance
+ Application for import duty exemption for fixed assets
+ Import duties / VAT refunds

Value - added services
+ Customs laws consultant
+ On factory customs broker supervisor
+ Document check
+ Pre-clearance

Please contact us for more information on how you can experience our one of a kind ultimate service experience!