NVOCC
For more than 10 years providing freight forwarding and transportation services, Glotrans understands the diverse needs of customers. With many years of experience of a professional NVOCC and strategic partnerships with major shipping lines in the world, Glotrans provides freight forwarding and transportation services with a rich schedule of ships, meeting the needs of customers. and diverse customer choices.

With a network of offices throughout the country, Glotrans will directly provide customers with international sea freight transportation needs on routes in Southeast Asia, India, China and the Middle East from major ports. domestically in the city. Ho Chi Minh City, Hai Phong, Da Nang, negotiate international freight rates, issue bills of lading and manage shipments professionally and efficiently.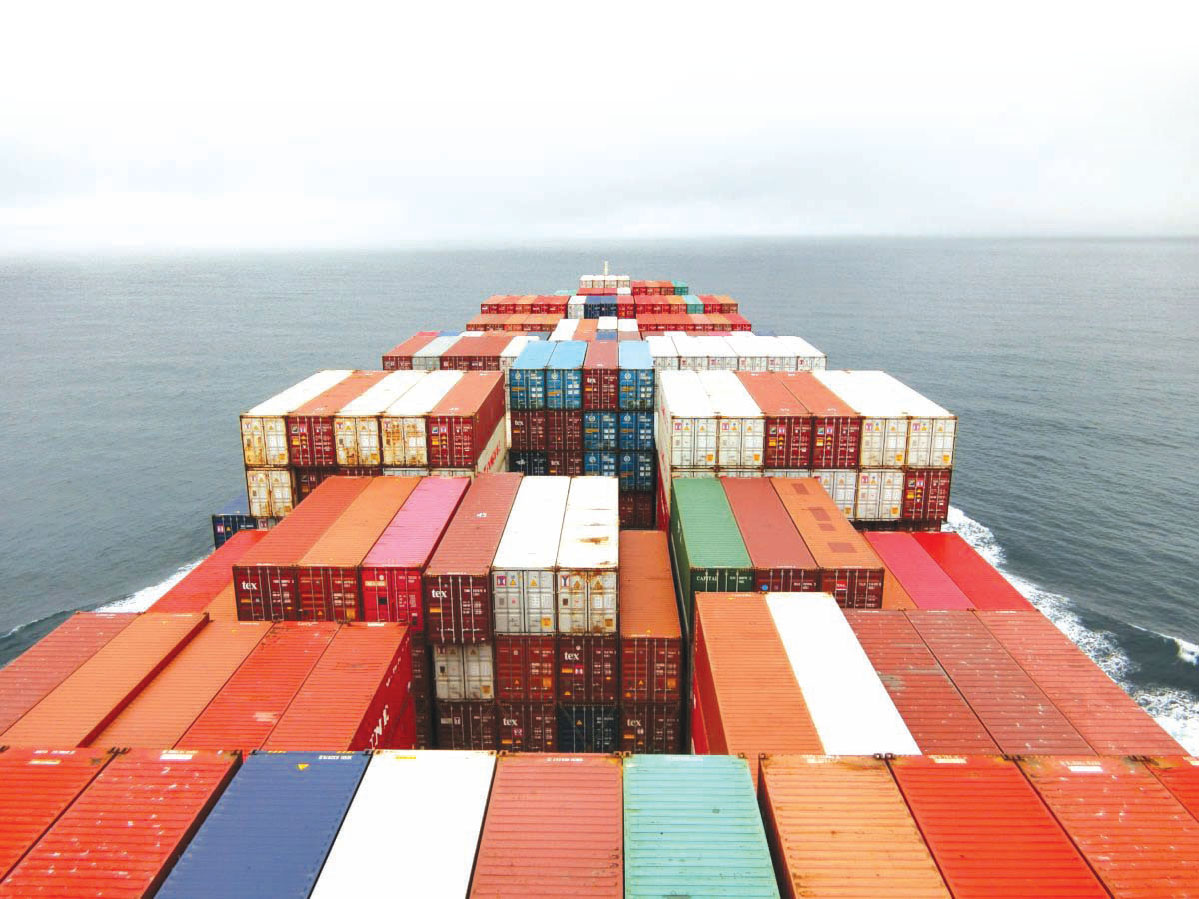 Not directly operating the ship, our staff focuses their time and wholeheartedly on closely monitoring the shipment progress, providing customers with timely and transparent information during the process. shipping with international standard services.
Glotrans is committed to striving to satisfy the needs of its customers. We always take the trust of customers as the purpose for all activities.