Estimated schedule
Talking to PV Lao Dong on the afternoon of February 2, 2021, Mr. Tran Thanh Hai - Deputy Director of the Import-Export Department (Ministry of Industry and Trade) said that the total import and export turnover of goods in January 2021 was estimated at 53.9 billion USD. up 45.2% over the same period, in which export turnover of goods reached over 27 billion USD, up 46.7%; goods import reached 26.9 billion USD, up 43.7%.
"The trade surplus was only 100 million USD, but the above results can be said to be very positive. Import and export turnover in January 2021 can be said to be the highest in recent years. Normally, in the first quarter and January, import and export turnover decreased compared to the last months of the year, but this year we still maintain import and export results and such growth is very impressive," said Mr. Tran Thanh Hai. .
In January, 2021, the export turnover of the agricultural, forestry and fishery group was estimated at 2.03 billion USD, up 22.7% over the same period in 2020, accounting for 7.3% of the total export turnover. In this group, except vegetables, coffee and rice with a decrease in turnover compared to the same period last year, other commodities have an increase in turnover compared to the same period last year: Seafood increased by 19.6%; rubber by 142.2%; cashew nuts up 51.7%; pepper increased 42.4%…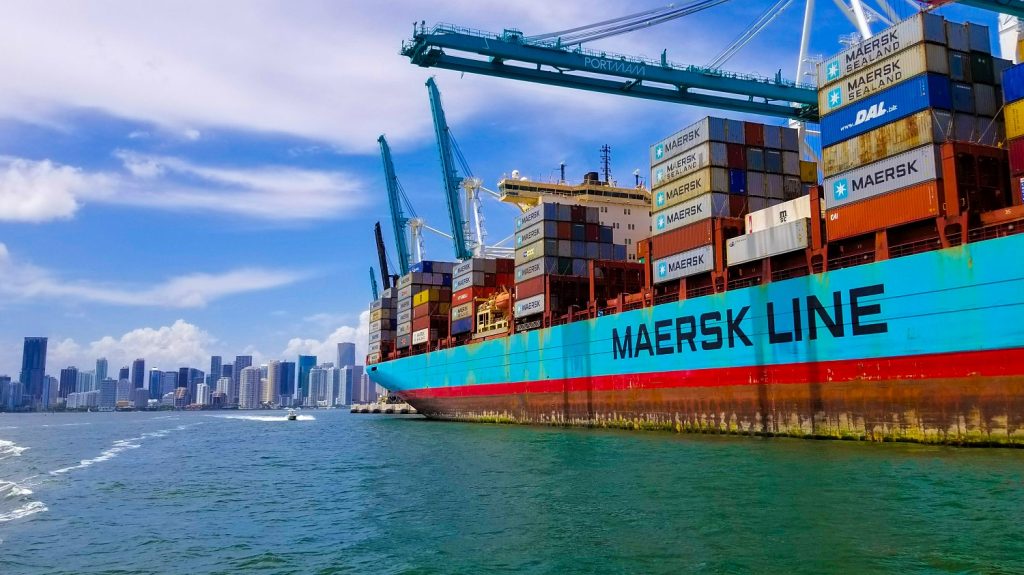 "This is a very optimistic growth figure, creating a fulcrum for agricultural exports to accelerate in the coming months" – Dr. Agriculture) commented.
Good implementation of trade agreements (FTAs)
According to the World Bank, after contracting 4.3% in 2020, the world economy is forecast to grow 4% in 2021, 0.2 percentage points lower than the previous forecast. .
The Ministry of Planning and Investment (MPI) said: It is forecast that the epidemic will continue to affect the economy in both the short and long term. Risks also come from political fluctuations, trade tensions and public debt in the world, requiring Vietnam to proactively take drastic solutions to ensure the achievement of economic development goals. proposed by society" – Minister of Planning and Investment Nguyen Chi Dung commented.
Analysis of economic experts shows that, in addition to the outstanding export, creating a trade surplus of 1.3 billion USD in the first month of the year, there is also the reason that the aggregate demand in the country is falling. contraction for a long time has not been recovered, causing import growth to slow down. This should be taken care of to boost domestic aggregate demand to promote economic growth.
Tran Thanh Hai (Ministry of Industry and Trade) also noted: Although many positive results have been achieved, we cannot be subjective when the COVID-19 epidemic is still complicated in the world and in Vietnam.